Poncey-Highland is a microcosm of everything that makes Atlanta great.
Planning together for the future
And the future is now!
Poncey-Highland is at an epicenter of exciting growth and development in Intown Atlanta, which makes this a great place to call home. Following a community-led development process, the Poncey-Highland Master Plan was adopted in 2010 by the Atlanta City Council and has served as a neighborhood-based vision for guiding growth.

Now, 10 years later, we've realized that our master plan alone isn't enough help the neighborhood face today's urban challenges, or those that are coming over the next 10 years and beyond.

So, we're taking the next steps to ensure that Poncey-Highland retains its quality of life — character, walkability, scale, mix of housing types and people, active commercial corridors, green spaces — and takes advantage of our full potential as desirable place to live, work, and play in Intown Atlanta.
Upcoming PHNA events:
Click on event for more detail
The 2019-2020 Planning Initiative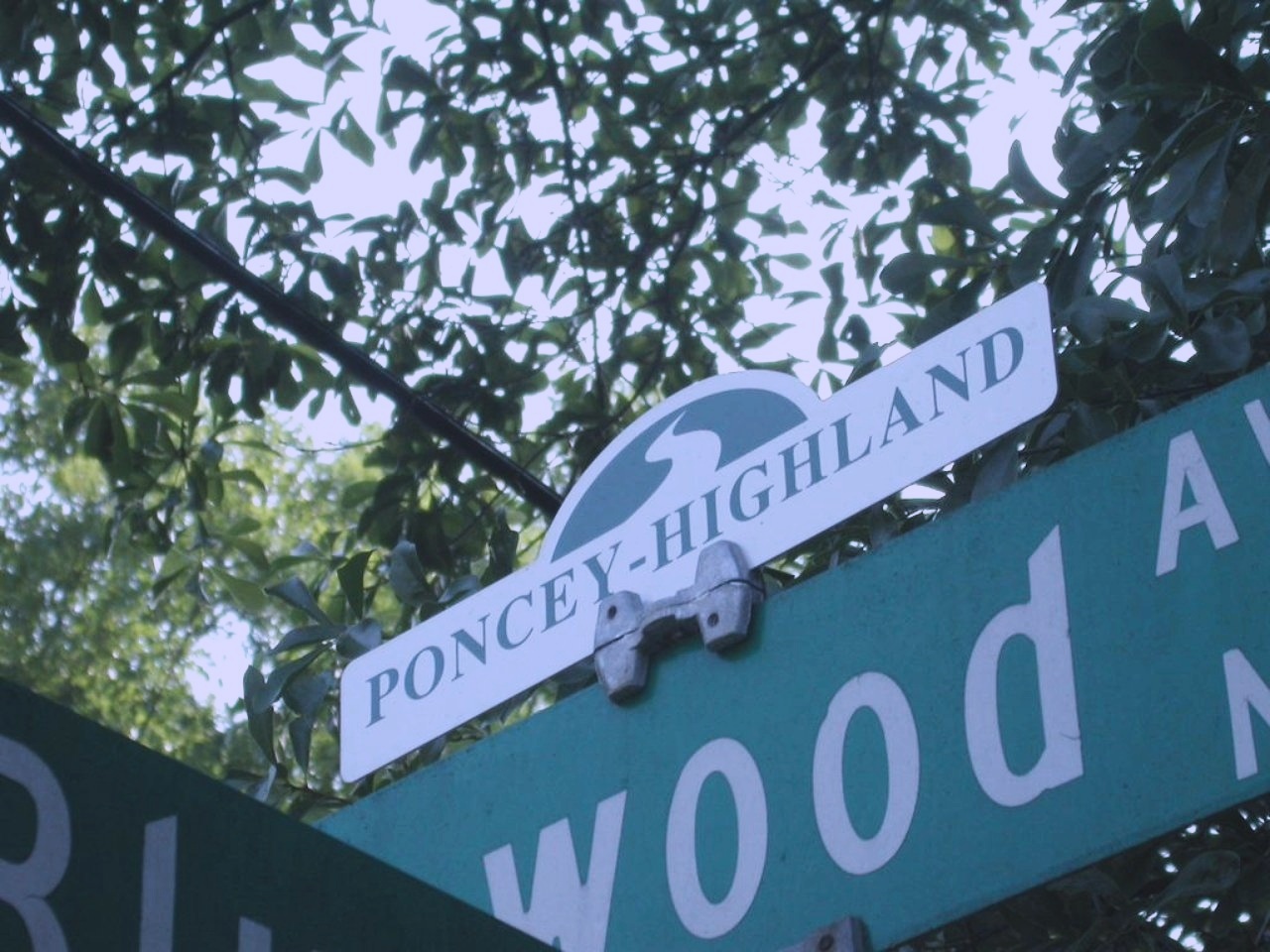 About the Planning Initiative
In 2019 and 2020, with our Poncey-Highland Master Plan as baseline, we'll work in partnership with City of Atlanta Planning Department to develop and implement a comprehensive strategy to:
Accommodate and encourage smart growth and redevelopment while respecting the neighborhood's character, businesses and residents.

Protect and enhance an urban form that supports greater accessibility, stronger community life and more beautiful places that instill civic pride and order.

Create a stronger identity and character for Poncey-Highland that commits to maintaining the neighborhood's diverse mix of incomes, ages, and lifestyles.

Support standards that better define our historically contributing neighborhood structures and discourage their wholesale demolition.